Ohio is a state located in the Great Lakes region of the United States. It is the 34th biggest state in extension and the 7th most populous state in the country. There are over 11.6 million people living in Ohio, being the 10th most densely populated of the 50 states. The name comes from the Iroquois word "Ohi-Yo" meaning "Great River" or "Large Creek". It is also known as the "Buckeye State" after the famous trees of the region.
In average, rents in Ohio are approximately $200 below the nation's average. In overall, the cost of living in Ohio is rated 12% less expensive than the average for the 50 states of the United States. Here we present a comparison using an index, which is made with a reference of 100 being the U.S. average, under 100 is below average and over 100 is over average.
Ohio is not an expensive state to live in, overall, but there are certainly some expensive places. Here we present the Top 15 Most Expensive Cities to Live in Ohio:
15. Macedonia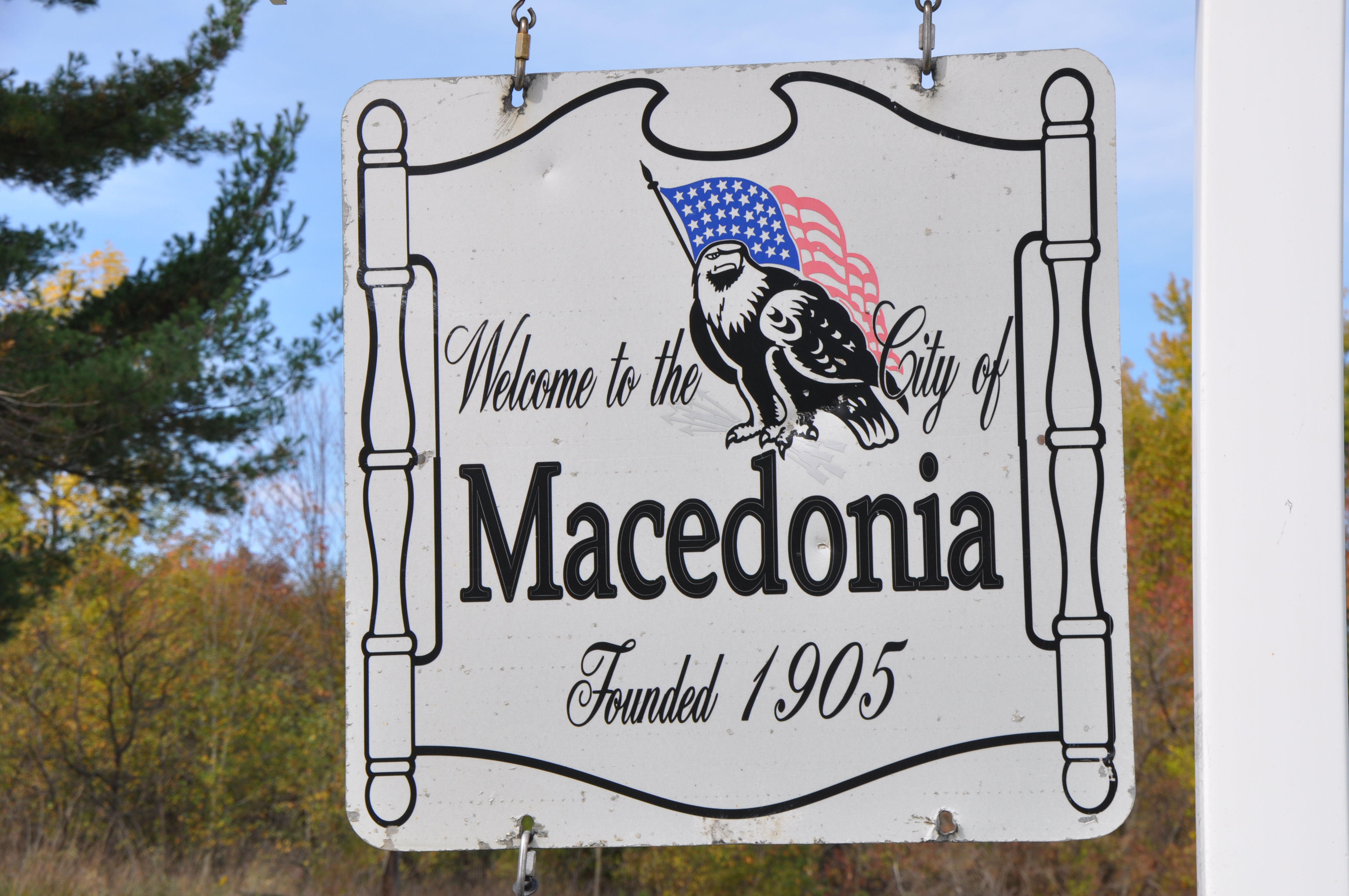 Population: 11,364
Healthcare index: 114
Housing index: 117
Macedonia is a city located in Summit County, in the northeast of the state. The city's name was made up from a small joke among students preaching a small verse mentioning the name Macedonia, the Roman Province. The median income for a household is $77,866.